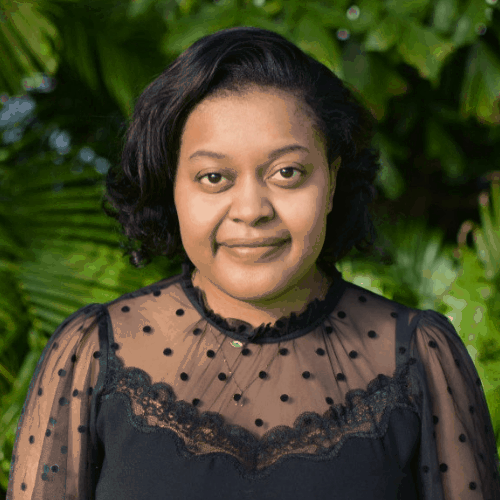 Ashley trained with DONA as a birth doula. She loves reading, cooking, and pre-pandemic attending Broadway shows and the opera with her husband.
Ashley graduated with a BS in Finance from Adelphi University in 2015. Ashley decided to become a birth doula after her research into the maternal mortality rate in the United States especially for POC, her mother's influence as a NICU nurse, and personal experience with IVF.
She moved with her husband from New York to the Tampa area in 2020. She believes every birth is unique and important.