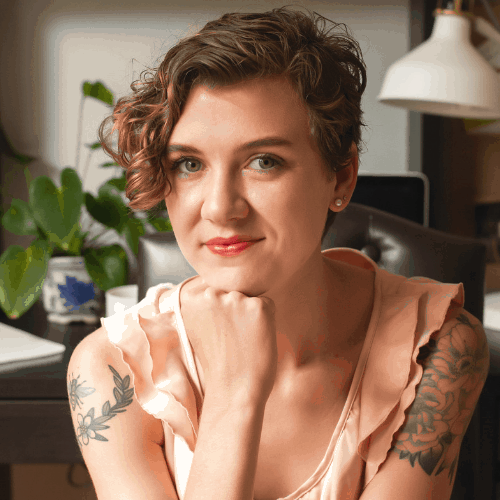 After embarking on a journey with her husband to start a family several years ago, Bailey began researching and learning about all things birth. This new-found knowledge, coupled with a deeply rooted desire to empower, support and nurture women and their partners, led to Bailey becoming a birth doula.
Bailey started the doula certification process in February 2015 with Birth Arts International. She is a certified labor doula with ProDoula and trained in rebozo and "Spinning Babies" techniques for pregnancy and labor. These programs have equipped Bailey with the tools needed to provide families with competent, respectful, nurturing and professional care in a judgement-free manner.
Bailey has a degree in elementary and exceptional education. Both her formal education and experience in leading and counseling women through her church have helped to shape her as a doula who is compassionate and accessible.
One of her greatest attributes is her ability to listen and empathize with those around her. In her free time, Bailey enjoys living an active and healthy lifestyle with her husband and son and expressing her creativity through her hobbies, watercolor painting and photography.