With Christie, it was doula-love at first meet – Loriel, Tampa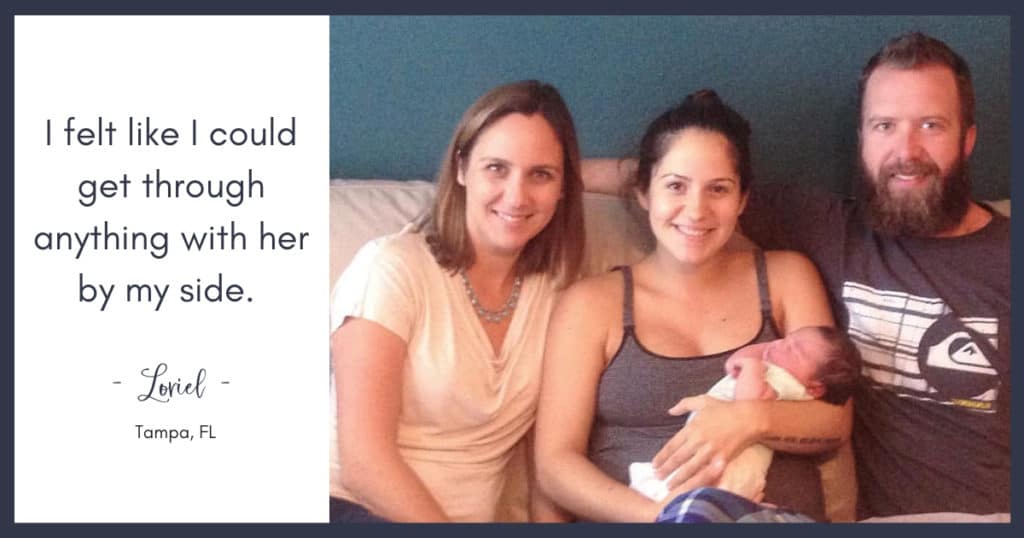 Christie at Buddha Belly was AMAZING. It was "doula-love" at first meet. No seriously, the moment I met Christie I knew that I wanted her as my doula.
I felt like I could get through anything with her by my side, and it proved true with my intense labor. She is calm, collected, peaceful, informative, and a strong woman — the perfect addition to your birth team. I owe the birth of my dreams to Christie and I am so very thankful to have had her on my team.
I couldn't recommend her and Buddha Belly Birth Services enough.