Varicose Veins Postpartum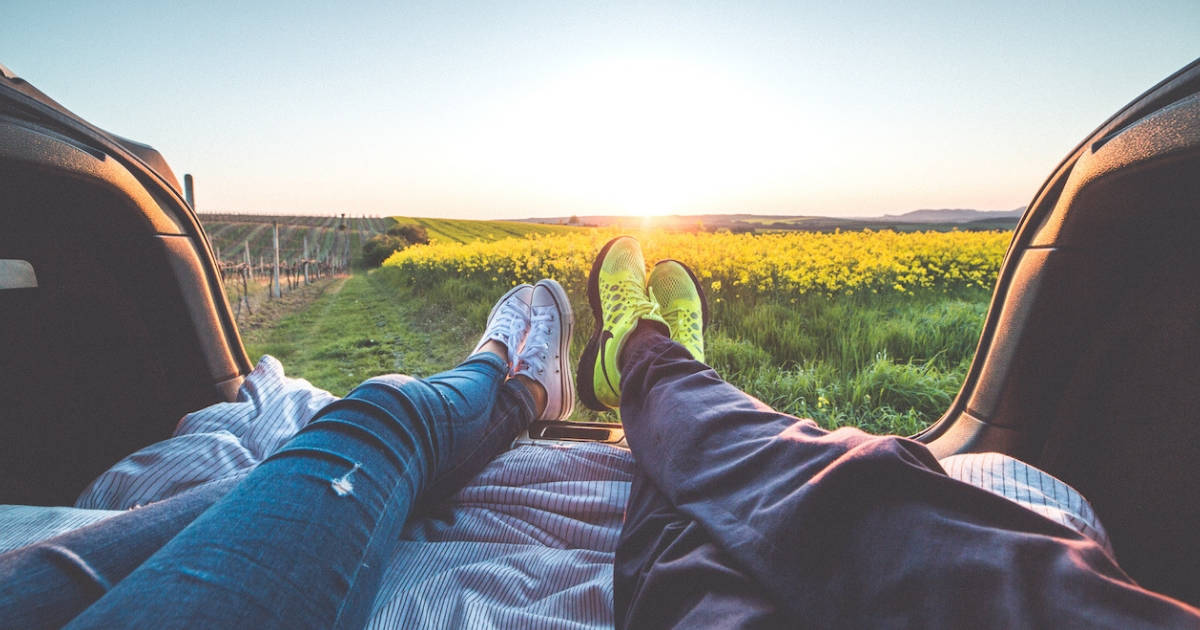 For more info check out the first two blog posts in this series here:
Comfort Measures for Varicose Veins
Will your varicose veins will go away after having the baby and if so, how soon?
In my experience, there is not one straightforward answer. After my first baby, yes, completely gone, very shortly after giving birth. I was so relieved. Then after my second baby they lingered. It took some time and they diminished, but not totally. When I would get my period, I experienced the same pain that I did during pregnancy (minus the added 20lbs of uterine pressure, of course.)
After my third baby, they didn't go away at all. I was so upset. I couldn't believe that I was going to have to live with the pain. I was still wearing my v-brace and compression stocking. I still couldn't stand without the labial veins bulging in pain.
Finally at one week postpartum, I stood up in the morning to go to the bathroom and the bulging pain was gone! That was the longest time the pain lingered for me postpartum so I was really scared I was in it for the long haul.
They did not all go away. I still had some pain and when I would get my period everything would feel as it did when I was pregnant. If I was on my feet too much that day, I would feel it. I also had restless legs at night without all the pressure of being pregnant.
If you are experiencing labial varicosities, we also need to talk about sex.
The pain that goes with it is unfortunately unavoidable. Many women fear that their sex life will never be the same. This doesn't mean you cannot have a sex life. It was a struggle at first for me to work around those veins, to learn what was ok and not, but we got through it. You will learn and coach your partner on this as well. I did think that these veins would be the end of our sex life. I was happily very wrong.
Progressively your veins may linger more and more after each subsequent pregnancy. Wearing your compression stockings and limiting time on your feet also play a crucial role in how the varicose veins progress as discussed in my earlier blog post Comfort Measures for Varicose Veins.
Lastly, there is also the option of seeing a vascular surgeon postpartum, which is my first to do after this baby, our fourth and final one, is born!