Newborn Sleep Essentials | Get More Sleep!
"Newborn sleep essentials, what are they?"
Among new parents, these are frequently asked questions. Newborns often wake after short intervals of rest, leaving parents tired, frazzled, and ready to invest large amounts in coffee stocks. While it is true that newborns physiologically need to wake to eat around the clock, it's not true that there's nothing that can be done to help you get a few extra winks of shut-eye!
Check out our list of newborn sleep essentials (we've included links to make it super easy for you!)
Product 1: Blackout Curtains

What they do: Blackout curtains (or panels) help block lights outside from getting into baby's sleep space.
Why we love them: Hanging blackout curtains can help keep baby asleep a bit longer and allow them to nap more easily. Our bodies respond to light with hormones that stimulate our brains and tell us to wake up. Babies are especially sensitive to this so curtains that block out the sun's light are helpful for your newborn's sporadic sleep schedule.
Product 2: White Noise Machine
Hatch Baby Rest is an awesome, multi-functional model that you can use as baby grows into toddlerhood!
What they do: White noise machines produce a sound barrier that can help block other sounds as well as lull baby back to sleep should they wake.
Why we love them: From blocking out those noises that could startle your newborn awake (dogs barking, doors slamming) to giving baby something to focus on while they're falling asleep, white noise machines are awesome. They also are used to hearing the "woosh" sound inside the womb, many machines can imitate a similar sound. This helps with comforting, too!
Product 3: Lightweight Swaddle
Our clients love the Sleepea Swaddle from SNOO! It has breathable mesh and can also be used as a sleep sack with arms out. Perfect for hot Florida weather.
What they do: Swaddles help recreate the closeness and comfort small babies are used to, letting your newborn sleep a little more soundly.
Why we love them: Babies are born with a startle reflex that can easily pull them out of a lighter sleep and into wakefulness. With a lightweight swaddle (we're in Florida, after all, it gets HOT) you're able to keep your baby's arms close to them and help them stay asleep for a longer stretch.
Product 4: Video Monitor
The Nanit Smart Monitor is a clever device that offers sleep insights! You can also add other caregivers. Simply add your Overnight Postpartum Doula to your account and allow them to access the camera, no charging monitors required.
What they do: Wifi-enabled or not, video monitors allow you to see your baby sleeping without disturbing them.
Why we love them: Sometimes newborns stir a bit and you'll hear them cry out. Often they aren't actually awake, just adjusting. With a video monitor, you can discern if you should go in and help them or allow them to fall back to sleep!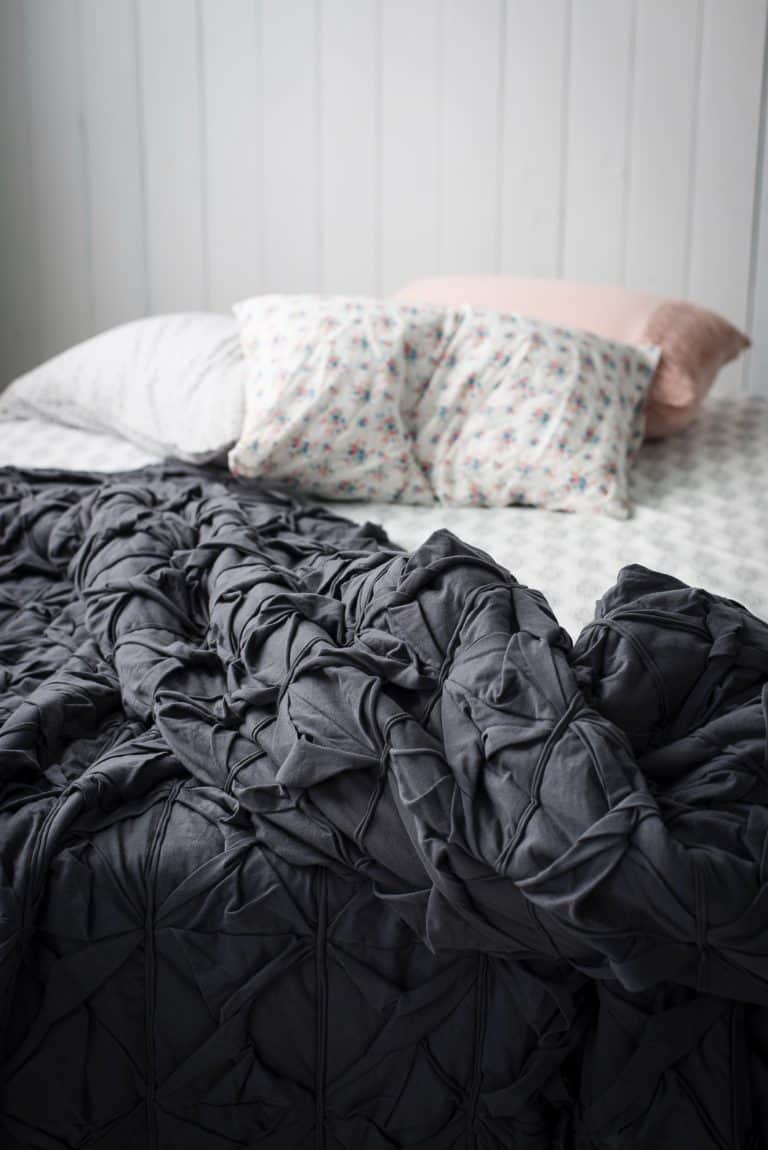 What it does: Care with a professional Postpartum Doula or Newborn Care Specialist looks different for each family.
Why we love it: Guaranteed sleep. That's the main reason. If you or your partner needs a good night's rest and assurance it won't be interrupted, overnight newborn care is the way to go. With help from a trained professional, you can rest easily knowing your baby is in great hands. Reach out here to talk about your family's needs.
You'll sleep again, we promise. The newborn phase doesn't last forever but sleep associations can! Helping your baby learn to fall asleep independently can help later on when they're more wakeful. It can also be helpful to get you a few more minutes of precious sleep. These essentials are the very basics of what could help make your parenting journey a bit more smooth. What are your other favorites for encouraging sleep?