A Home Visit from a Lactation Counselor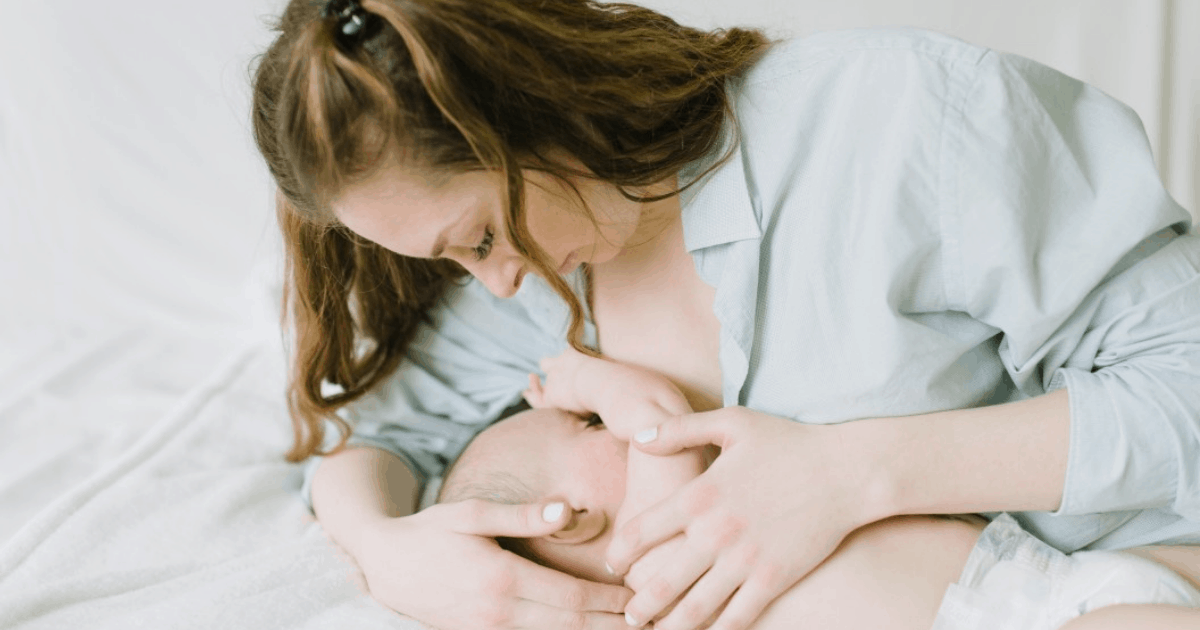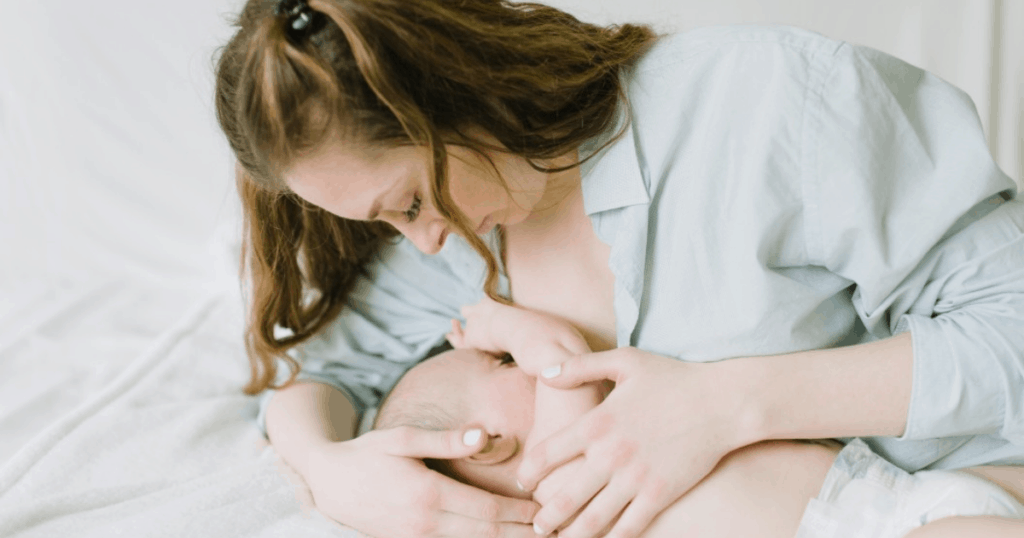 When I had my first baby in North Carolina, we had significant breastfeeding challenges right away. Each time the frustration (and tears) became more than I could bear, I'd schlep my sore postpartum body back to the birth center to visit with the IBCLC (international board-certified lactation consultant) for help. In fact, I clearly remember one time sitting in the waiting room, surrounded by other people who looked WAY more put-together than me, in a milk-stained shirt and messy bun and realizing I hadn't even brushed my teeth. My baby? Well, she was clean and in a cute outfit, of course.
If only I'd known that breastfeeding help could COME TO MY HOUSE. Oh, what a difference that would have made in our breastfeeding journey. To that end, today, as one of a team of lactation specialists at Buddha Belly, I have the privilege of bringing that relief – that magic – into the homes of Tampa Bay families every week. And I love it.
What happens in a home visit from a lactation counselor?
Supporting families is our number one priority at Buddha Belly, so we do our absolute best to schedule home visits within 24 hours of booking. Chances are high that you've been struggling for a bit before you've made the decision to call us, so we want to bring help right away.
Before one of our certified lactation counselors (CLC) or board-certified lactation consultants (IBCLC) arrive, we sanitize our equipment and pack it up to bring to you. We bring an assortment of tools, including a lactation-specific newborn scale, demonstration props like a baby doll and breast, an assortment of differently-sized pump flanges, and more. We want to be prepared to help you in any way.
Next, we'll send you a link to our HIPAA- compliant electronic health recording system, where you'll complete a detailed history of your and your baby's health, pregnancy, birth, and describe your current situation. Then, we'll review this with you to ensure we have all of the information needed to help you in the best way possible.
When we arrive for your lactation home visit, we'll remove our shoes, wash and sanitize our hands, and sit with you to review the information you provided. Ideally, your baby will be ready to feed within about 30 minutes of our arrival. We'll spend time talking about what's going on and how you're feeling.
When your baby is ready to feed, we will first observe the feeding.
We may make suggestions to help improve the feed during this time. Once your baby is comfortably latched and feeding well, we'll address all of your questions and concerns… and you'll probably have a lot!
Before we leave, we'll create a care plan together with you. This care plan will be available to you in our health system portal, where you can always access it. Naturally, we'll make sure you feel confident about your next steps. And don't worry, we'll stay in frequent contact with you to respond to any additional issues that may pop up. We can also come back for a follow-up lactation home visit if more help is needed.
What kinds of issues can a lactation home visit address?
For starters, a lactation home visit can address almost ANY infant feeding issue. Since lactation is in our name, you may think that means we can't or won't help with families using formula or bottle feeding. WRONG! We are experts in all of the modes of infant feeding and we support all families, without shame.
Some of the more common breastfeeding issues that we can help with include:
Painful breastfeeding

Difficulty latching baby

Sore nipples

Weight checks

Pre- and post-feed weigh-ins

Slow infant weight gain / concerns about infant weight gain

Low milk supply concerns

Oversupply

Breast challenges such as clogged ducts or mastitis

Feeding challenges

Tongue tie, lip tie (tethered oral tissues TOTs)

Induced lactation

Combination feeding

Thrush

Introducing a bottle

Bottle refusal

Weaning

Returning to work

Pumping

And more!
Most importantly, your lactation home visit ends with you feeling more confident in feeding your baby, and having a plan in place to address any challenges. You've got this!