Meet Marisa Seegraves, Postpartum Doula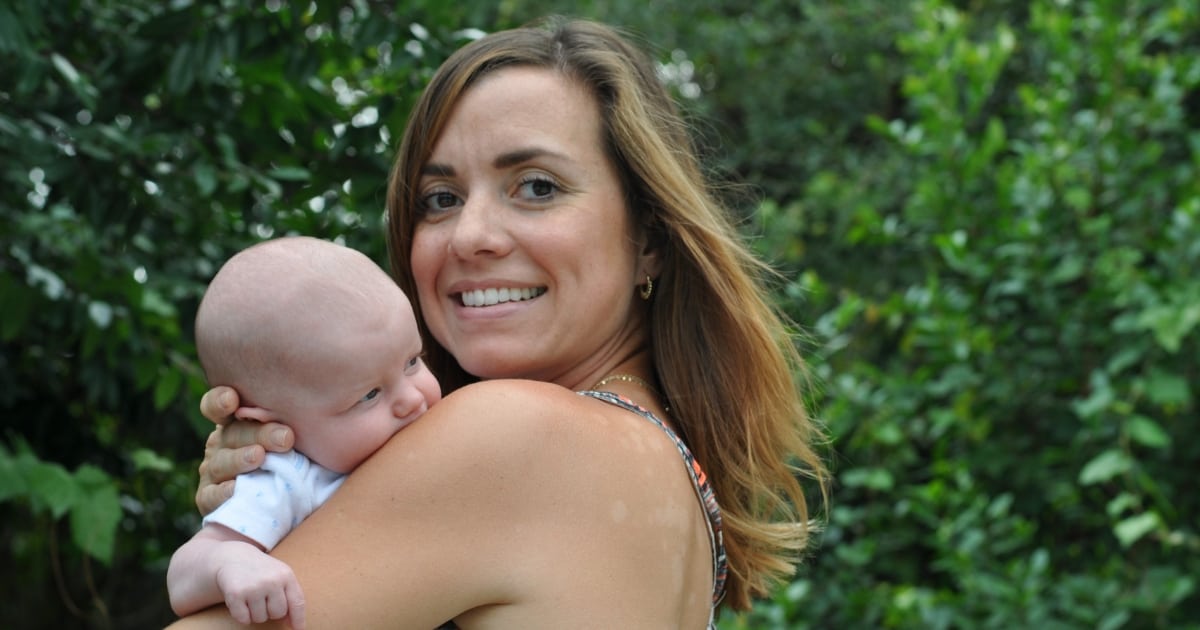 I'm so excited to introduce you to my dear friend Marisa Seegraves.
We met a few years ago on the 
Pinellas trail
 while picking up our kids from 
Ozona Elementary school
 and a sweet friendship (and carpool pick up schedule) was born. Marisa admired my Baltic amber necklace which led to her buying four amber necklaces from me (one for herself and one for each of her three adorable sons). I found out she had been a postpartum doula prior to moving to Florida from Chicago. We daydreamed about one day working together as doulas and that dream has finally become a reality.
Marisa Seegraves is the newest addition to the Buddha Belly team and is now available as a postpartum doula serving Tampa Bay families.
With twelve years of experience and a lifelong love of caring for children and families, Marisa has been a treasure to all who have used her services. As a nanny and postpartum doula, she has cared for newborns through elementary-aged children, twins and children with special needs. As a certified lactation counselor, she has also supported mothers to help them meet their breastfeeding goals.
Marisa has a Bachelor of Arts degree in Merchandise Management. Before relocating to Palm Harbor, Florida in 2012, she worked as a postpartum doula for Birthways, the oldest and most respected doula agency in Chicago. She also worked as a teacher's assistant at Chicago Montessori School where she thoroughly enjoyed engaging the children in their daily activities.  In addition, Marisa ran a small-in home day care in Chicago caring for up to three children at a time and provided them with stimulating learning activities, outings to parks and the zoo and lots of love.
Her own family continued to grow, and while raising her three young boys she became a successful real estate agent. But her passion for supporting new families and caring for children led her back to postpartum doula work. Nothing fulfills her more than the connections made with families she has cared for and we are so lucky to have her on our team.
My personal opinion – Marisa is worth her weight in gold. She has years of experience and wisdom, is positive, fun-loving, hard working, always helpful and solution-oriented. She will make your life easy and will have a smile on her face while doing it.
Contact us at Buddha Belly to book Marisa to provide the peace of mind needed during this important transition.
To find out more about what a postpartum doula does read here.